Team Building with Taste is the brainchild of The Food Movement, an Atlanta-based culinary event company. We started in 2012, but Team Building with Taste is an idea that has been simmering for 30 years.
Founders Paul McKeon and Jack Gerblick are serial entrepreneurs who have been building high performance sales and marketing teams for nearly three decades.
Combining their love of food with effective business processes and leadership skills, Team Building with Taste has emerged as one of the most popular and effective culinary team building programs in Atlanta and Dallas – with more locations to come!
Check out our rave reviews or the smiling faces in our photo gallery. You'll see why more than 600 organizations and 15,000 participants that have experienced Team Building with Taste describe it as the best team building program they have been through.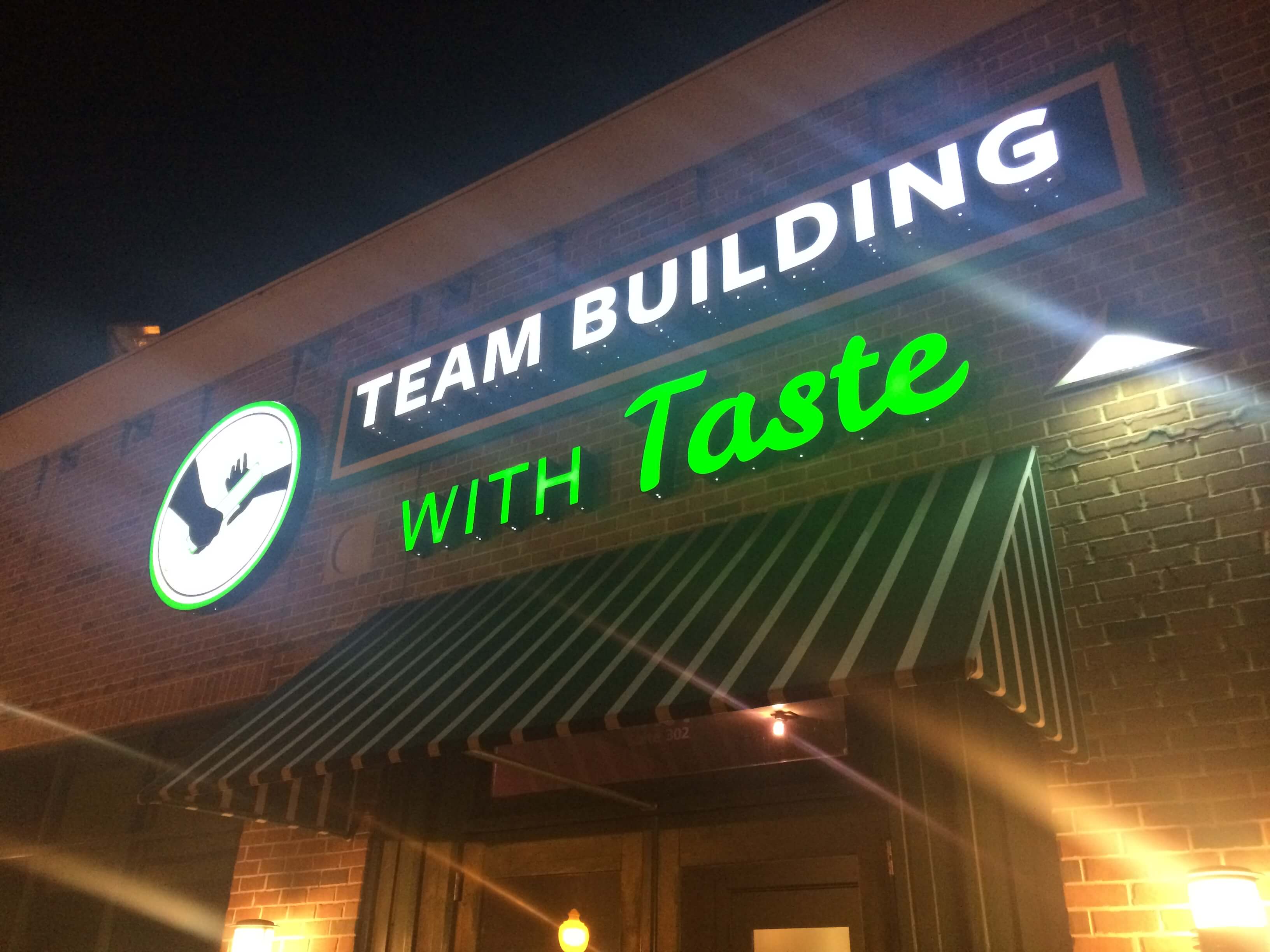 Culinary Team Building with Team Building with Taste