Similar to competitive cooking shows like Chopped or Iron Chef, Taste of Innovation is the perfect team building activity for sparking creativity and innovation. Rather than providing full-course menus with detailed recipes and ingredients, we provide a "market basket" of basic ingredients.
For example, you might get ground beef, potatoes and lettuce. There's only one catch: you can't make the obvious hamburger with fries and a salad. By requiring teams to think outside of the box, Taste of Innovation inspires, challenges, and pushes team members to discover new cutting-edge solutions.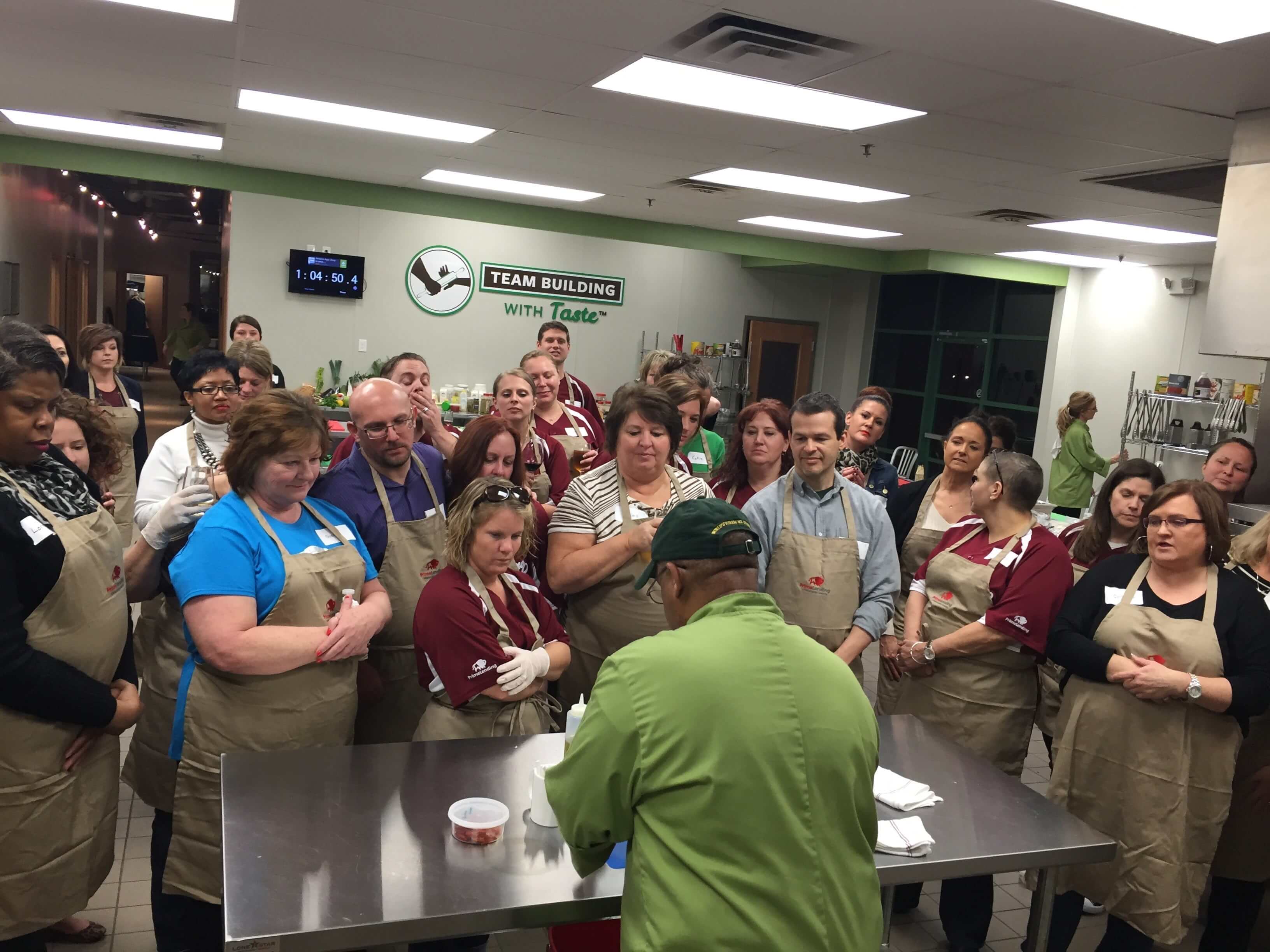 Many of our clients use Team Building with Taste as the perfect venue to hold meetings. After business has been conducted, they use the Taste of Innovation program as an inspirational capstone to commemorate why they're re-energizing or re-imagining their business.
Our highly talented chefs offer professional instruction and guidance, while teams are free to tap into their creativity to create compelling dishes for teammates and judges.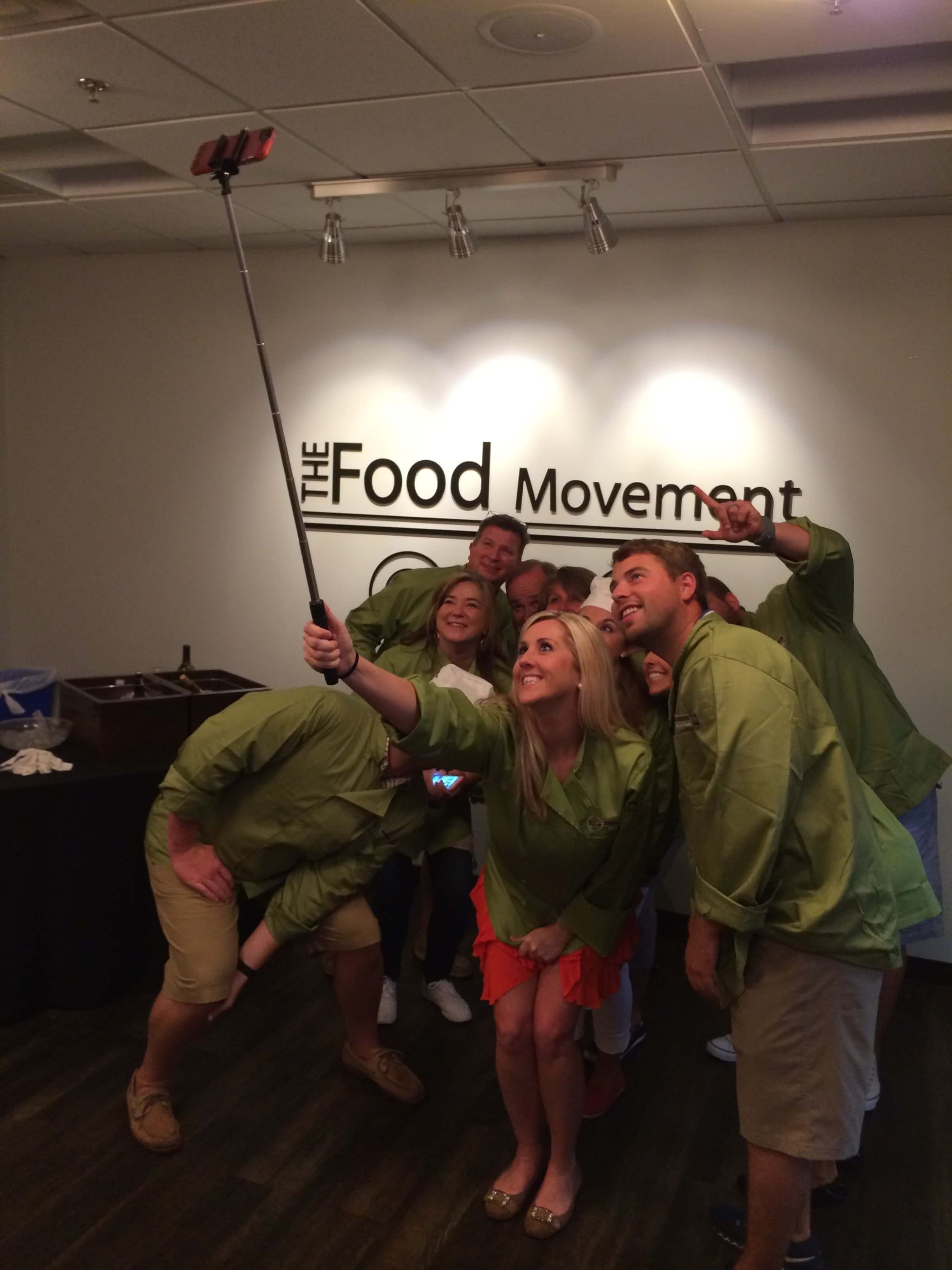 Book Your Team Building Event Today
At Team Building with Taste, we offer several excellent team building packages, which are centered around a culinary experience.
Reinvigorate your employees' creativity and passion with a collaborative team building experience unlike any other, and strengthen the bonds between your company's team members in a professional yet fun and exciting atmosphere.
The Taste of Innovation team building program is a bargain at $79 per person plus a team building fee of $399, plus actual beer and wine consumed.
Contact us online to book a culinary team building event at one of our multiple locations today!